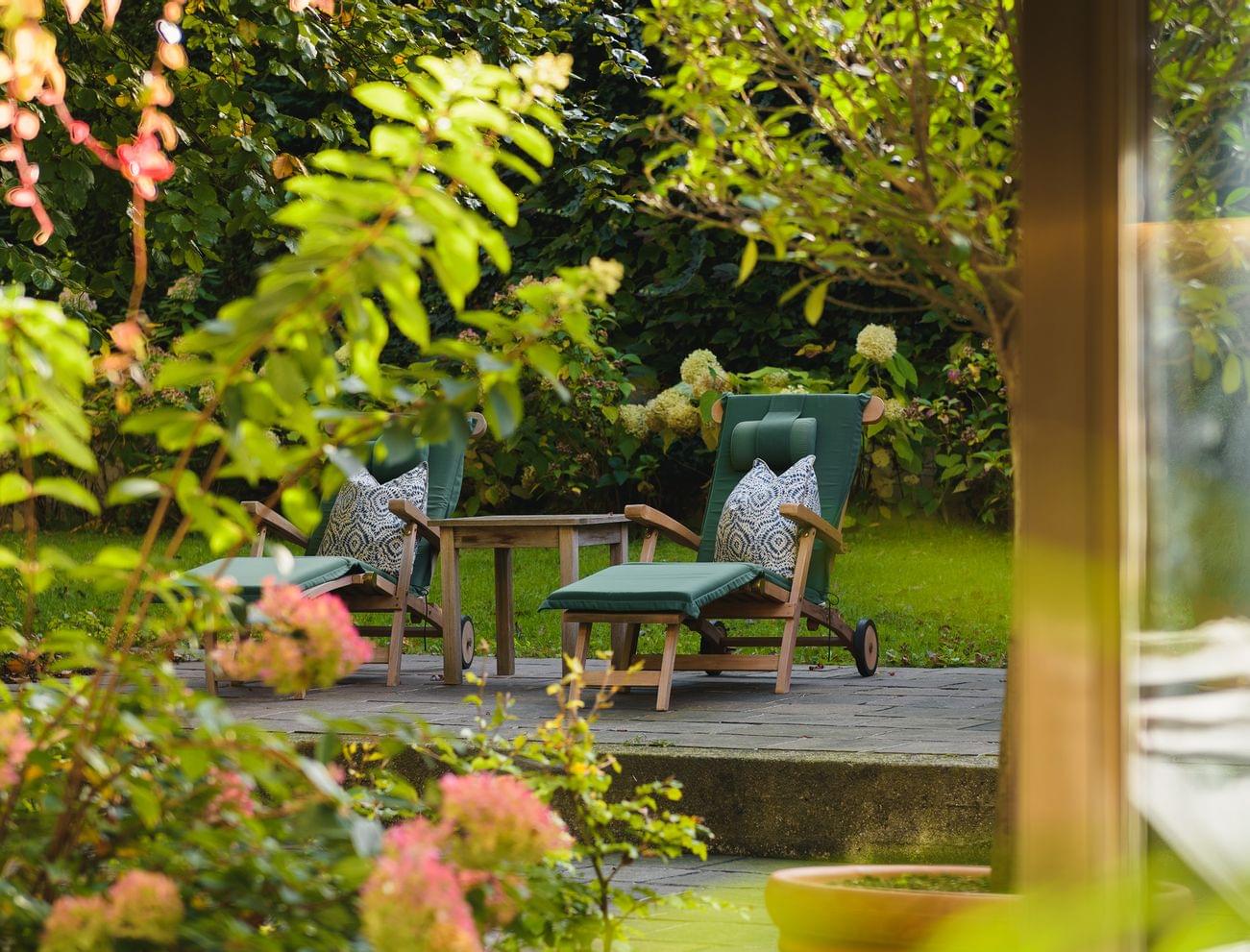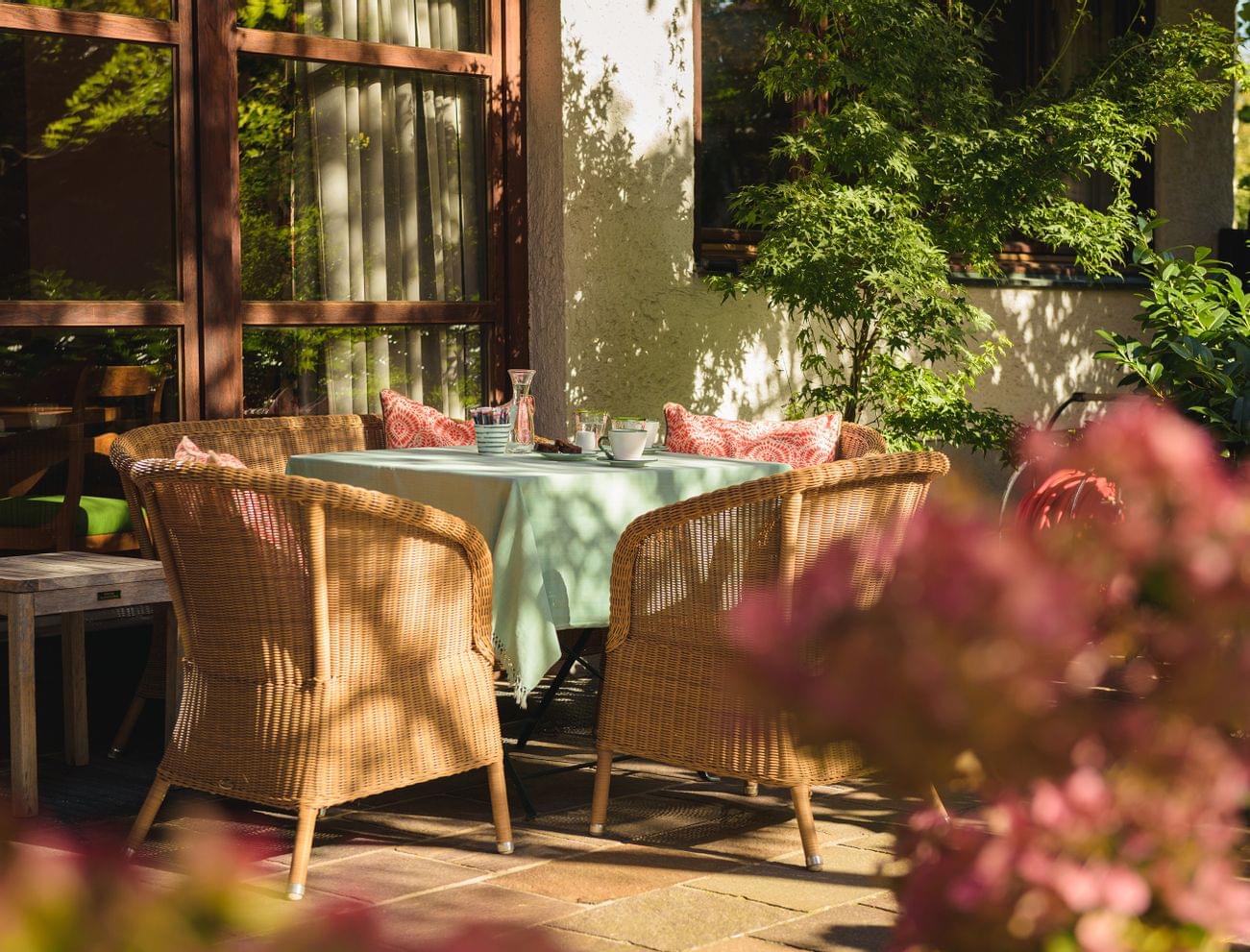 An abundance of naturalness
4 star hotel with garden in Salzburg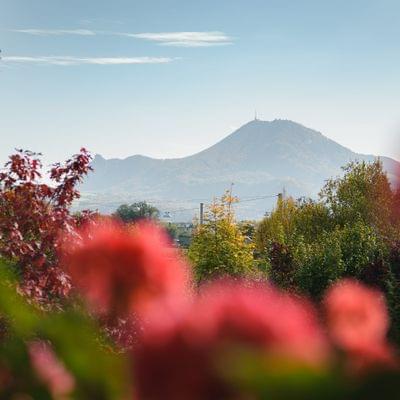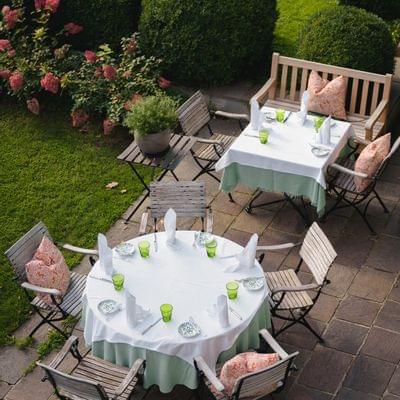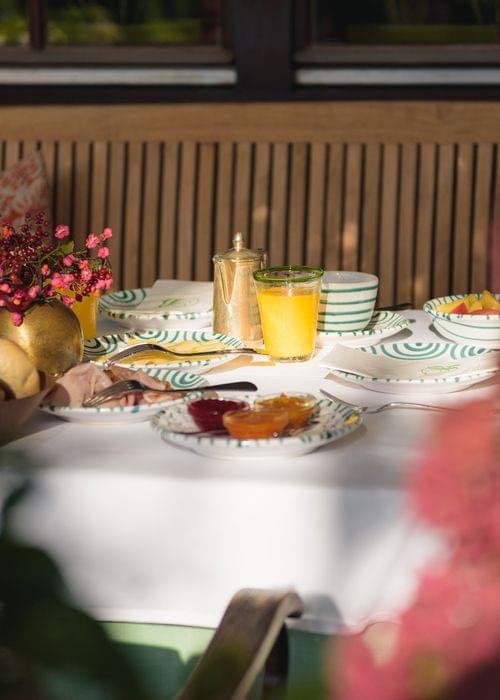 An oasis of life in bloom. And the small, sophisticated wonder of nature awaits you in the garden and on the terrace in Hotel Gasthof Brandstätter.
It is there that the roses compete with the hydrangea to come into bloom, the play of colours provided by the splendid gardens rival one another to provide the best snapshot – and amidst all this wonderful growth the pleasure of leisure begins. Everything slows down; thoughts, speed and intensity. 
Spending a bit of time and re-energising in the fresh air in the extensive, tended garden in the 4 star Hotel Brandstätter is an experience in itself. The garden entrance at the indoor pool and the sauna area in particular provide a lush oasis in the middle of the city of Salzburg.
Rooms with views to the garden
Some of the stylish and cosily appointed rooms and Junior suites are in a particularly peaceful garden setting. Enjoy some time on the balcony relaxing after an event-filled business day or a trip to the Mozart city of Salzburg.
Seminars with garden access
Access to the garden is also particularly popular with seminar participants. Replenish your energy stores for further productive hours with a short break out in the lush greenery. Take a look at our seminar rooms with garden access.
In summer the breakfast table is already set in the garden for early birds, so guests are able to start a wonderful day with a flow of fresh oxygen and renewed energy. With cappuccino and croissant. Or fresh muesli. Or maybe you would prefer an egg dish? Pleasure is easy. Abundant. So your mind has time to roam and gather renewed energy.
Lunch and dinner can also be enjoyed in the garden during the warmer seasons when the weather is fine. This 'blue hour' brings with it a very special magic. A fine shimmer on the roses, along with the delicious treats from Tobias Brandstätter's kitchen– accompanied by fine wines. Culinary garden magic in effect.