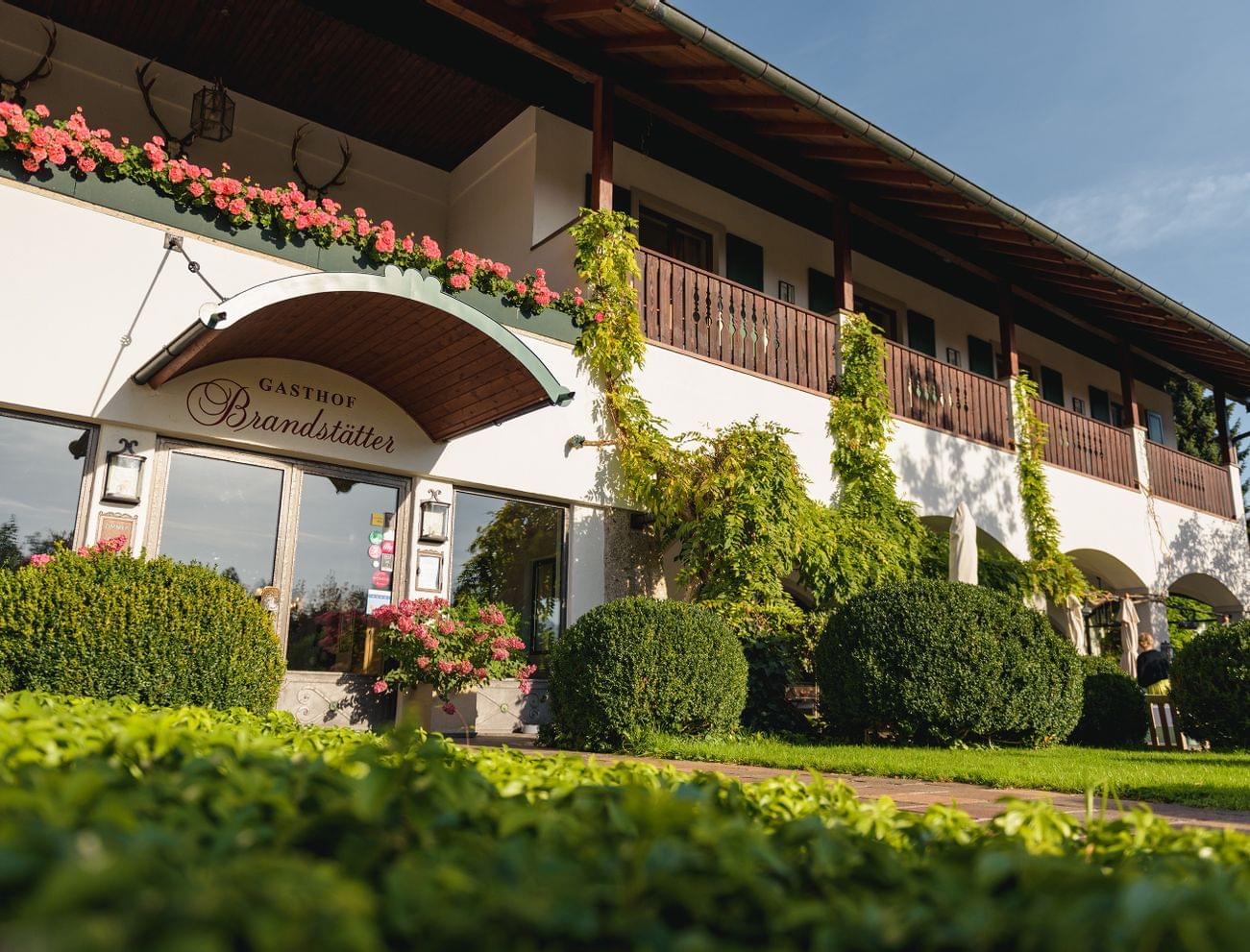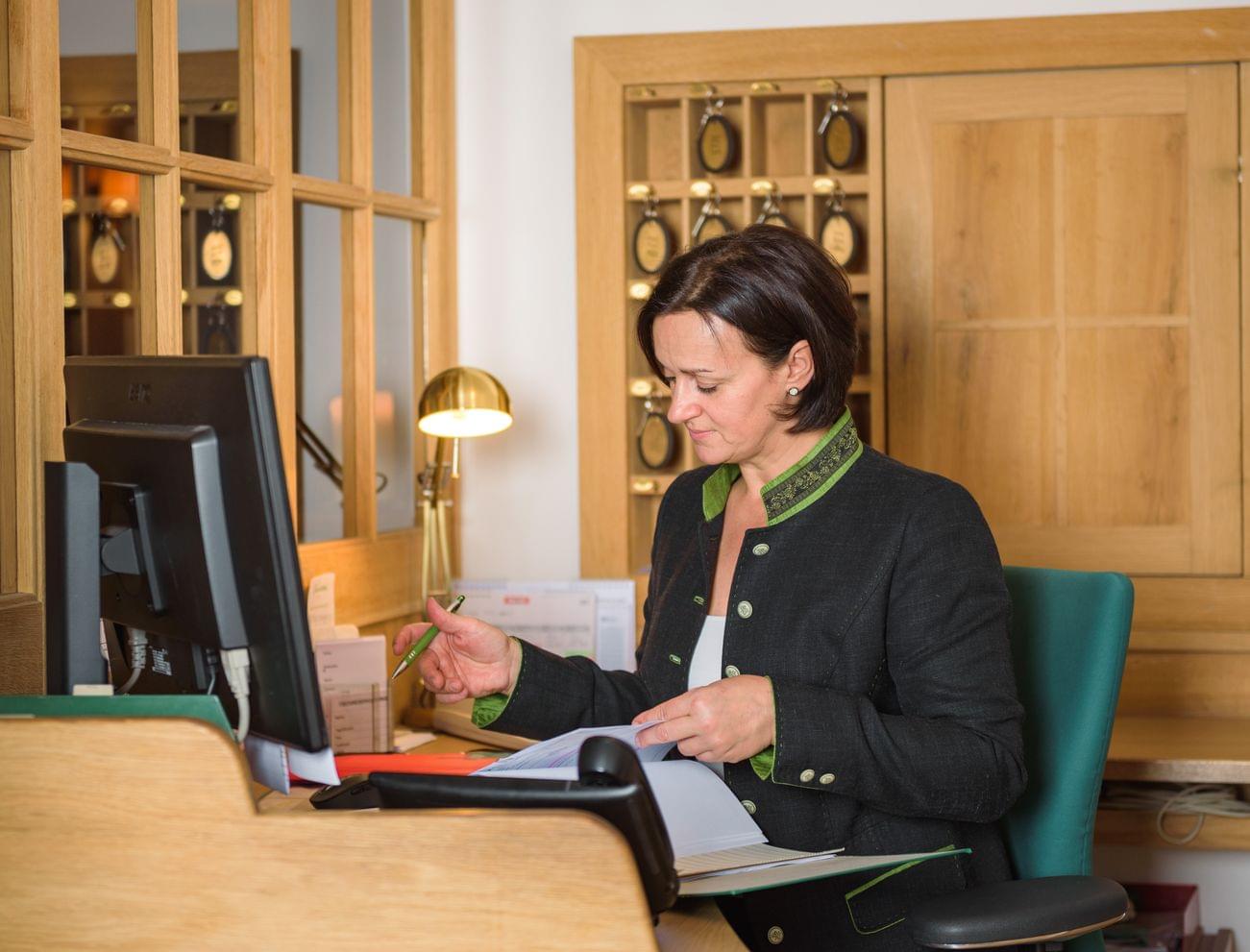 Hospitality that is alive and well in this family-managed hotel in Salzburg
A wealth of tradition, history and lasting memories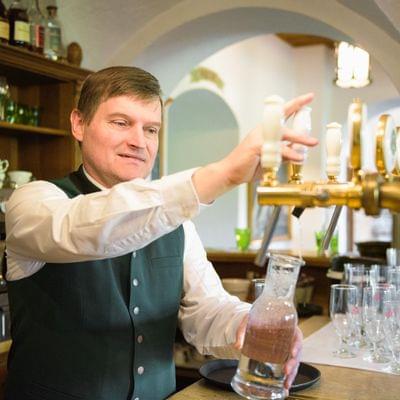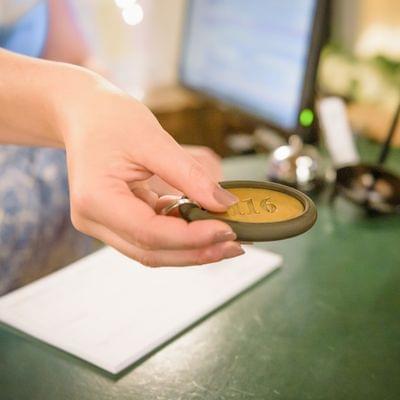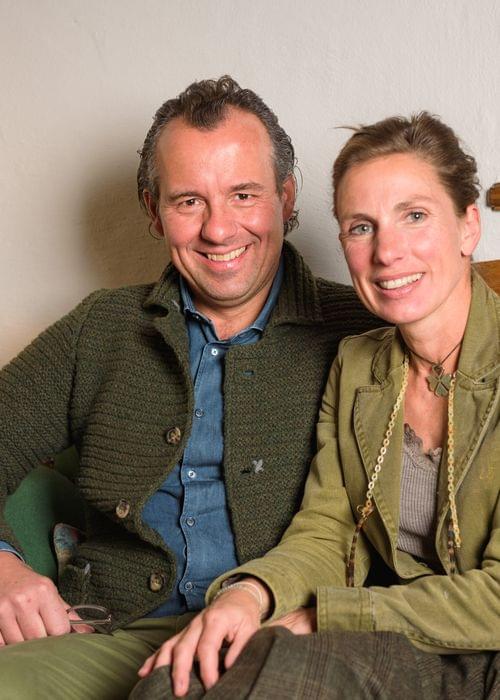 The Brandstätter family are passionate about hospitality and have been for more than 80 years, with their experience spanning 3 generations.
With foresight and an inclination for exceptional well-being and gourmet experiences, the Hotel Gasthof Brandstätter has for a long time embodied the spirit of tradition and the familial, a feeling is still alive and well and which continues to this day. After all, in spite of permanent change and many developments and alterations, the Brandstätter family have always remained true to their very own style. The focus here is providing a realm of traditional values, beyond fashions and trends. A way of life – and an authentic Austrian experience in the 4 star Hotel Gasthof Brandstätter, guaranteed by its numerous culinary awards, genuine hospitality, sense of joie de vivre and quality.
The Brandstätter family have been passionate about indulging their guests in Salzburg – not only in terms of cuisine. 'Something is only good when it is done out of the deepest conviction.' Of that Elfi Brandstätter, long-standing director in the 4-star Gasthof in Salzburg, is convinced. For over 40 years, up until 2020, she judiciously managed and guided the Hotel Brandstätter.
It all started when Emma and Johann Brandstätter transformed the former farm at the current location into a simple guest house after the war. The childless couple did not have any successors. When Emma's nephew Bernd finally married Elfi, the daughter of restaurateur at the Gasthof Grill in Faistenau, without further ado the Brandstätter's adopted their nephew and handed over this young and ambitious couple - Elfi and Bernd - their guest house.
Over the years Elfi and Bernd Brandstätter transformed the former Busgasthof into a culinary and stylish well-being oasis. While Bernd preferred to look after the finances and the administration, keeping himself in the background, Elfi, as patronne took care of the development and design of the hotel, ensuring quality and a sense of soul were upheld.
26 years ago, son Tobias then took over the culinary management of the hotel – and shortly after that, his wife Evelyn entered the family business. For more than 25 years now she has been managing the legendary 'Cafe Bazar' in Salzburg's city area.
In 2020 Elfi and Bernd Brandstätter went into well-deserved retirement and the business was taken over by son Tobias Brandstätter, who had for many years been in charge of managing the culinary aspects, along with his wife Evelyn. The concept and vision of ensuring traditions are upheld, sustainability and slowing down the pace of life has been passed on to the next generation too. In the coming years Hotel Brandstätter will remain just as it has been and how it is. Just carefully and discreetly further developed, improved and optimised in some respects.
Arriving in the Hotel Brandstätter has always been an experience and will remain so in the future. After all, it is not just a hotel or a guest house that you are entering, rather it is a very special ambience. Here long-standing members of staff know regular guests by name and know their personal preferences and needs. Hotel Brandstätter falls away a little from modern times. And yet, it provides state-of-the-art comfort and a hint of unassuming luxury, which turn moments into memories.
Gasthof Brandstätter is located in Liefering, an area of the cultural and festival city of Salzburg, just ten minutes from the historic Old Town, revealing itself as a dignified hotel with hunting lodge style panache, and rural style. At the same time, you won't miss out on elegance and a sophisticated atmosphere.
The familial tradition and typical Austrian hospitality associated with it, is a conviction that is alive and well with the Brandstätter family. Feel great and looked after in Gasthof and Restaurant Brandstätter in Salzburg. Enjoy delicious treats in a relaxing ambience from the cuisine awarded two toques by Gault Millau and dream of a new day of your holiday or business stay in the lovingly equipped, country house style single rooms, double rooms and Junior suites.