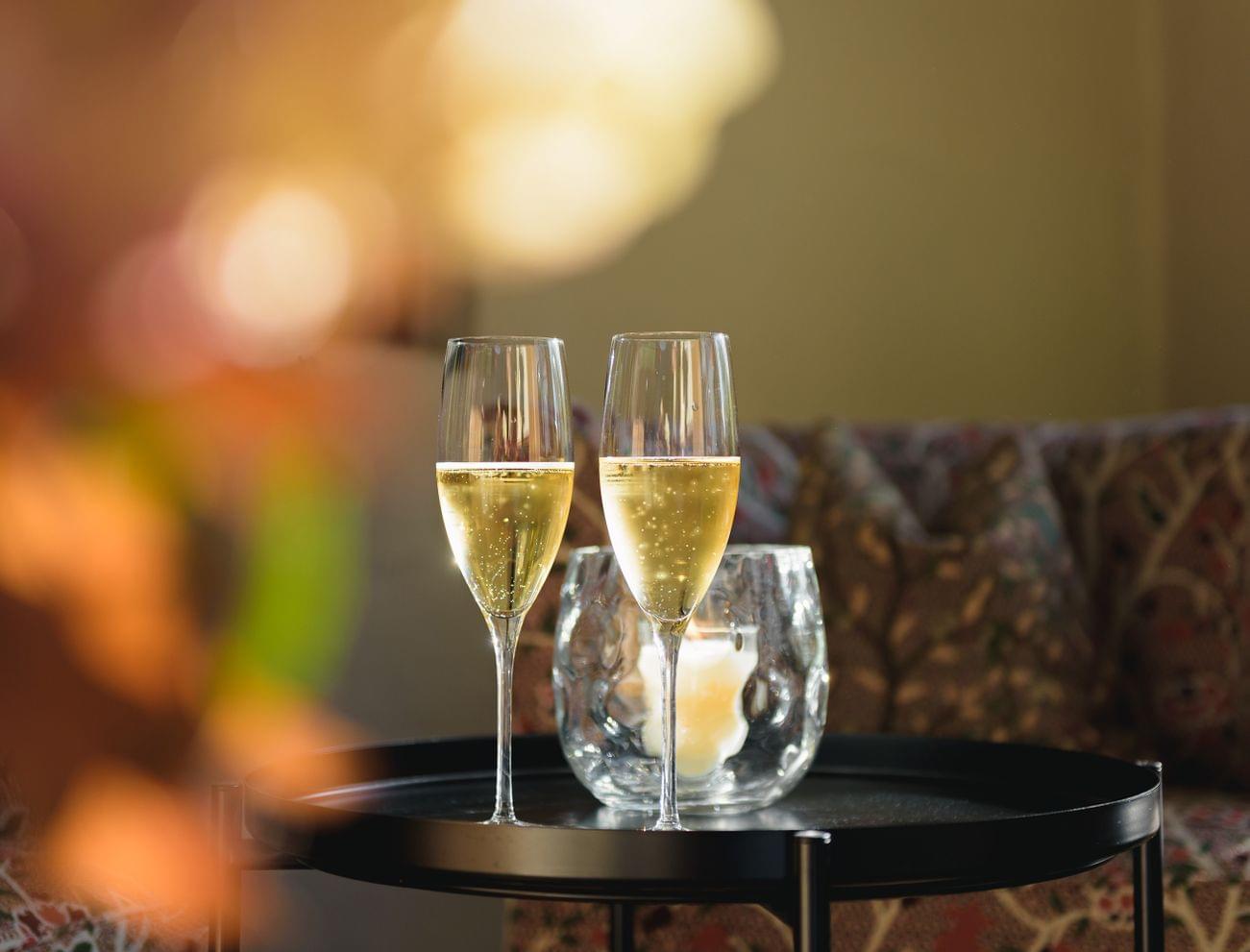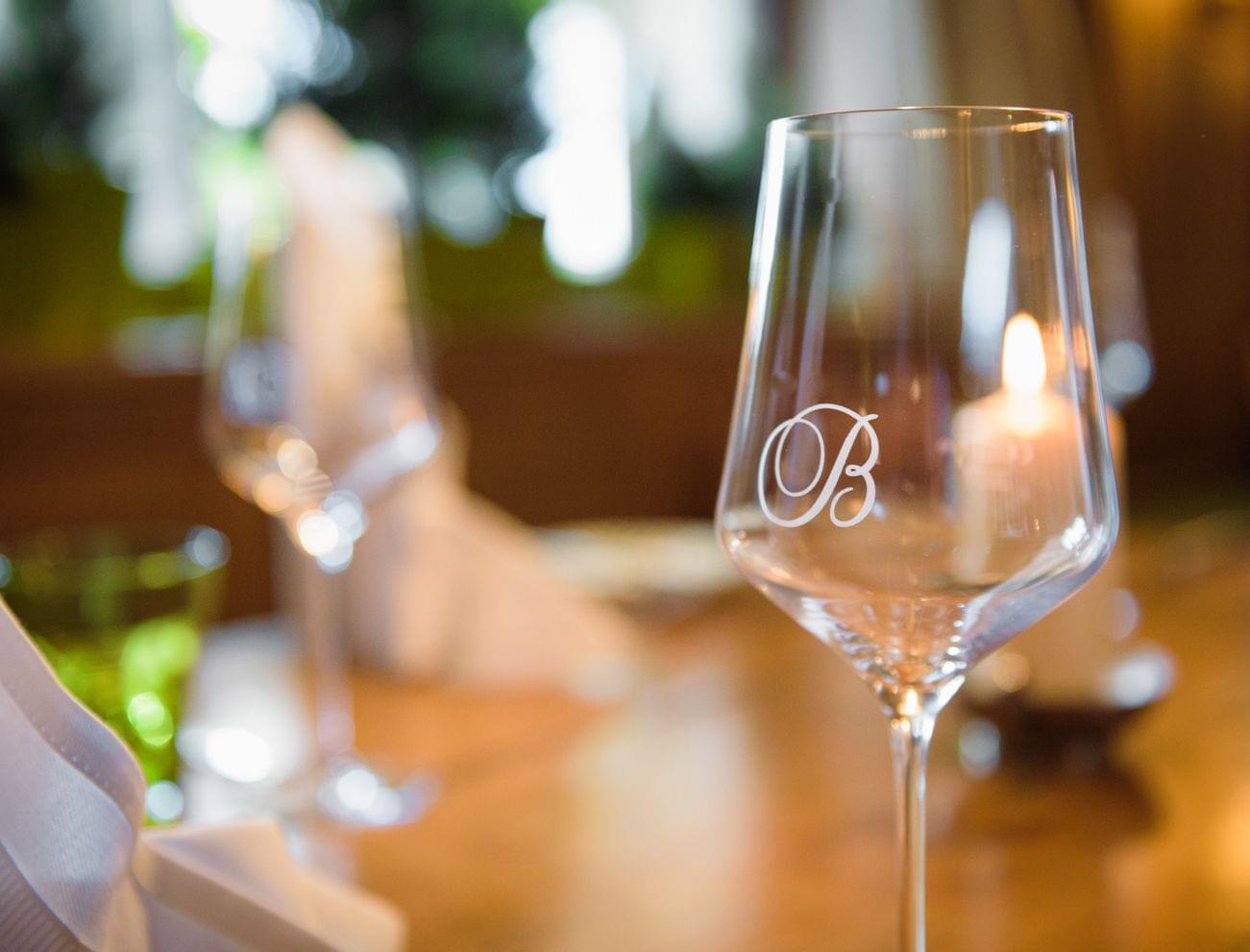 Special occasions in a special ambience
Celebrations and parties in Salzburg
So, the space and the location have to be right, the food has to taste great, the ambience in keeping with the occasion, car parking available – and, organisation has to be carried out in a fast, efficient and individual manner? Voila! In Gasthof Hotel Brandstätter we look forward to hosting birthday celebrations, company celebrations, weddings, christenings or Christmas parties for up to 80 guests in Salzburg!
Together with you, we plan your celebration - from the aperitif to the menu, to wine accompaniments – adding in extras as you want; everything bespoke and to meet your very own requirements! Be inspired by the toque-awarded cuisine in our restaurant and a menu devised by our Head Chef Tobias Brandstätter, or enjoy an á la carte selection from our current menu! Consult the team in Gasthof Brandstätter to help devise a perfect menu sequence so your celebration is a success.
Company celebration, wedding, Christmas celebration & christening
Toque-awarded cuisine and personal flair
Thanks to our Austrian hospitality, your company celebration, Christmas celebration, wedding, christening or family celebration in Hotel and Restaurant Brandstätter in Salzburg is sure to be an unforgettable experience with friends and family or with your employees. Choose the perfect setting for your celebration in the various snugs in this 4-star hotel and restaurant in Salzburg. The Brandstätter family pamper you with a personal, familial atmosphere and delicious food from their outstanding cuisine. The hosts, together with their committed and competent team, personally see to it that each and every celebration will be an unforgettable day for the family album.
Central location of the 4-star Gasthof Brandstätter in Austria
Gasthof and Restaurant Brandstätter are easily and quickly accessible for your friends and family coming from every which direction. Arrive either by car, train or by plane: The Hotel Brandstätter's location close to the Salzburg Mitte motorway link provides the optimum accessibility.
Celebrate your occasions in Salzburg in the Hotel Gasthof Brandstätter - one of the most renown event locations in Salzburger Land, as confirmed by Germany's number one event portal, EventInc.
Christening celebrations in Salzburg
A christening brings all the family together. In the easygoing, country-style ambience of Gasthof Brandstätter family members of all ages feel great. And of course particular attention is paid to meeting the needs and requirements of little guests!
Family parties and celebrations in Salzburg
Enjoy time together with your nearest and dearest in the 4-star Gasthof Brandstätter and be pampered with culinary delectations from the outstanding cuisine provided by Head Chef Tobias Brandstätter. Whether it is a wedding in Salzburg or a family get-together - Hotel Brandstätter provides an ideal setting.
Rooms & suites for cosy nights in Salzburg
When everyone finally gets together again for a family celebration in Salzburg, no-one will be in a hurry to part. Forget clock-watching, but at the end of your family celebration or company event look forward to heading to stylish, cosy single rooms, double rooms and Junior suites in the 4-star Hotel Brandstätter.
Your celebration in Salzburg in Hotel Brandstätter
Arrange a chat with the team in the Hotel Brandstätter in Salzburg to prepare for your party or events in Salzburg. Let them know what you want in terms of meals, then leave the rest to the staff in Gasthof Brandstätter. Send a no-obligation enquiry with your preferred date right away.