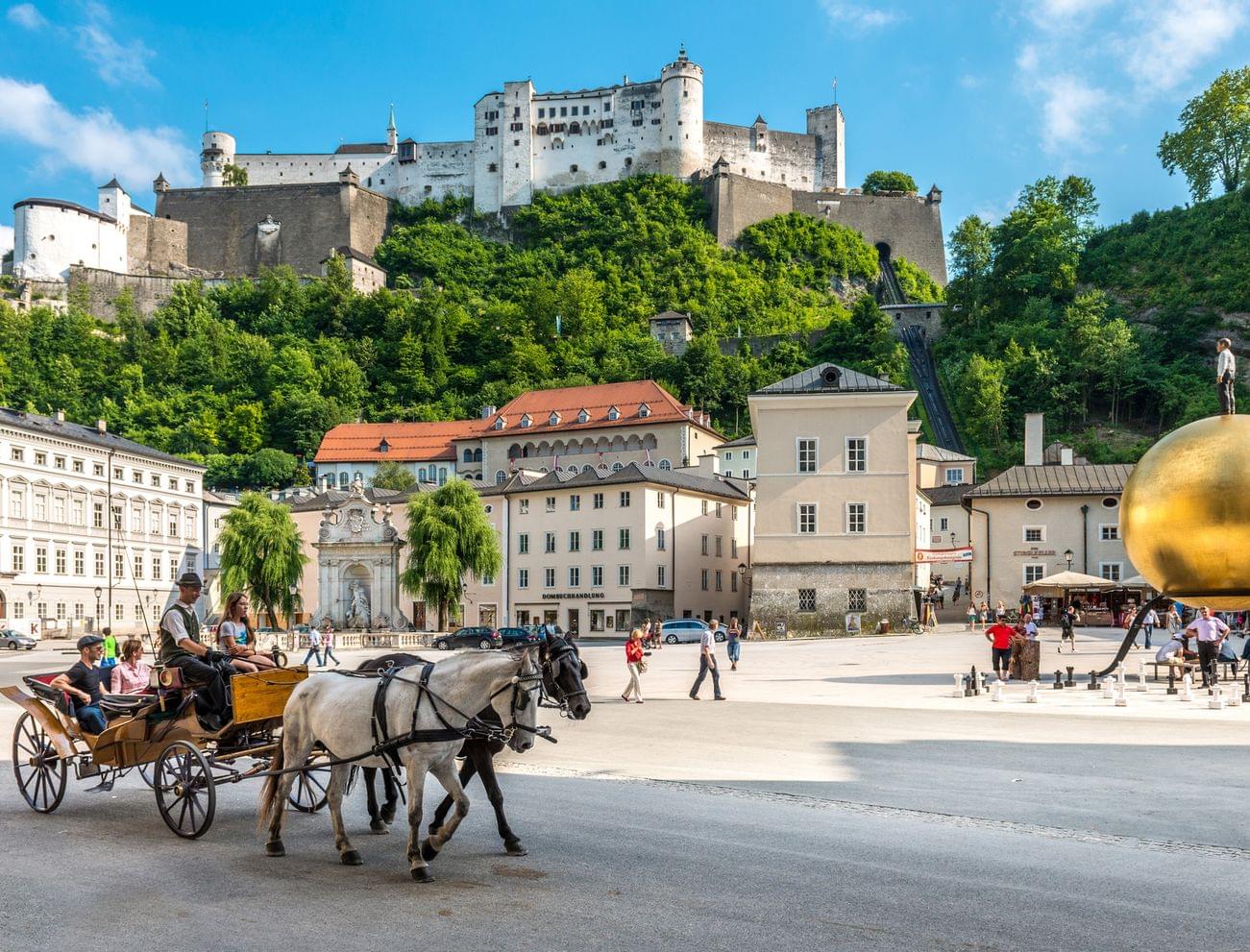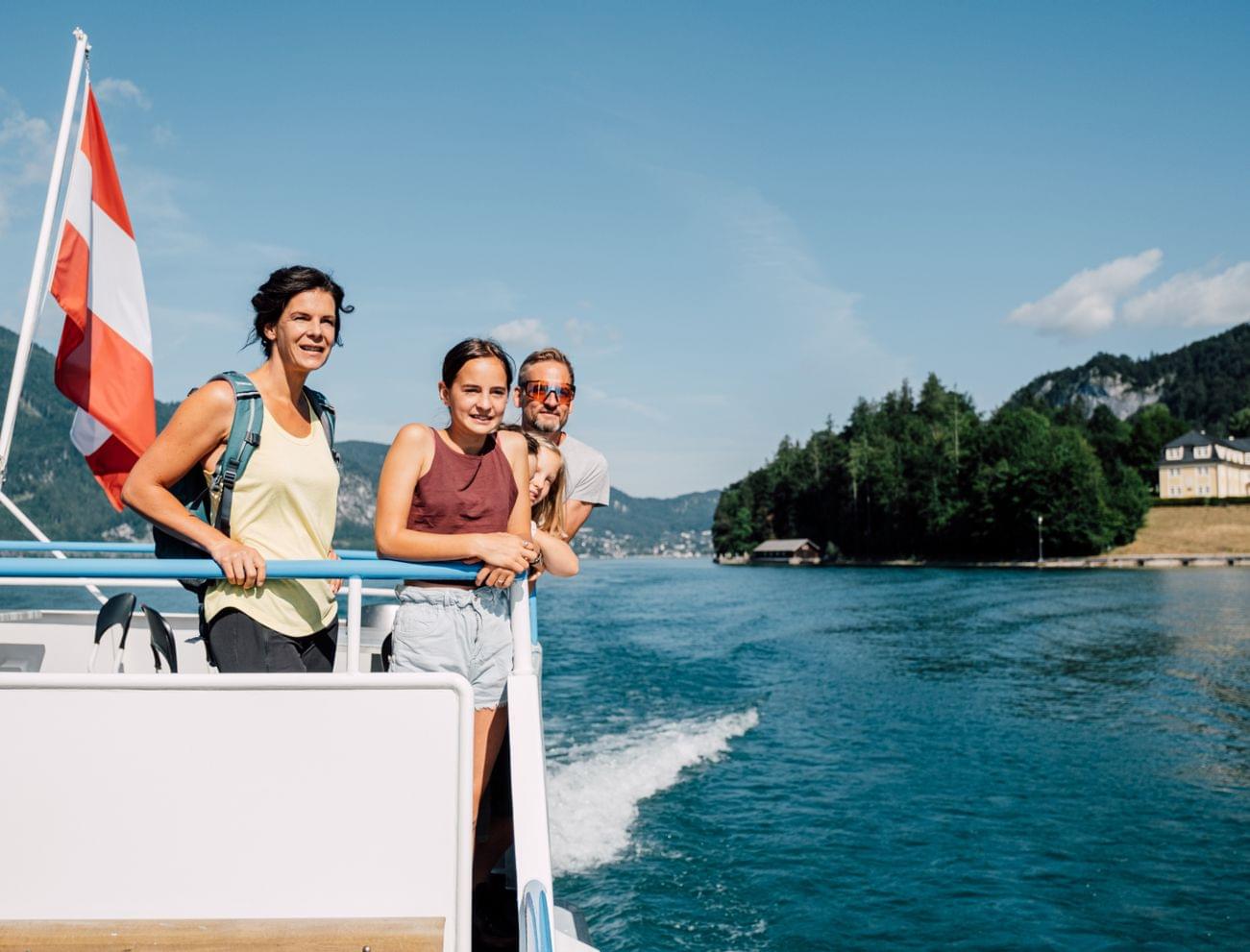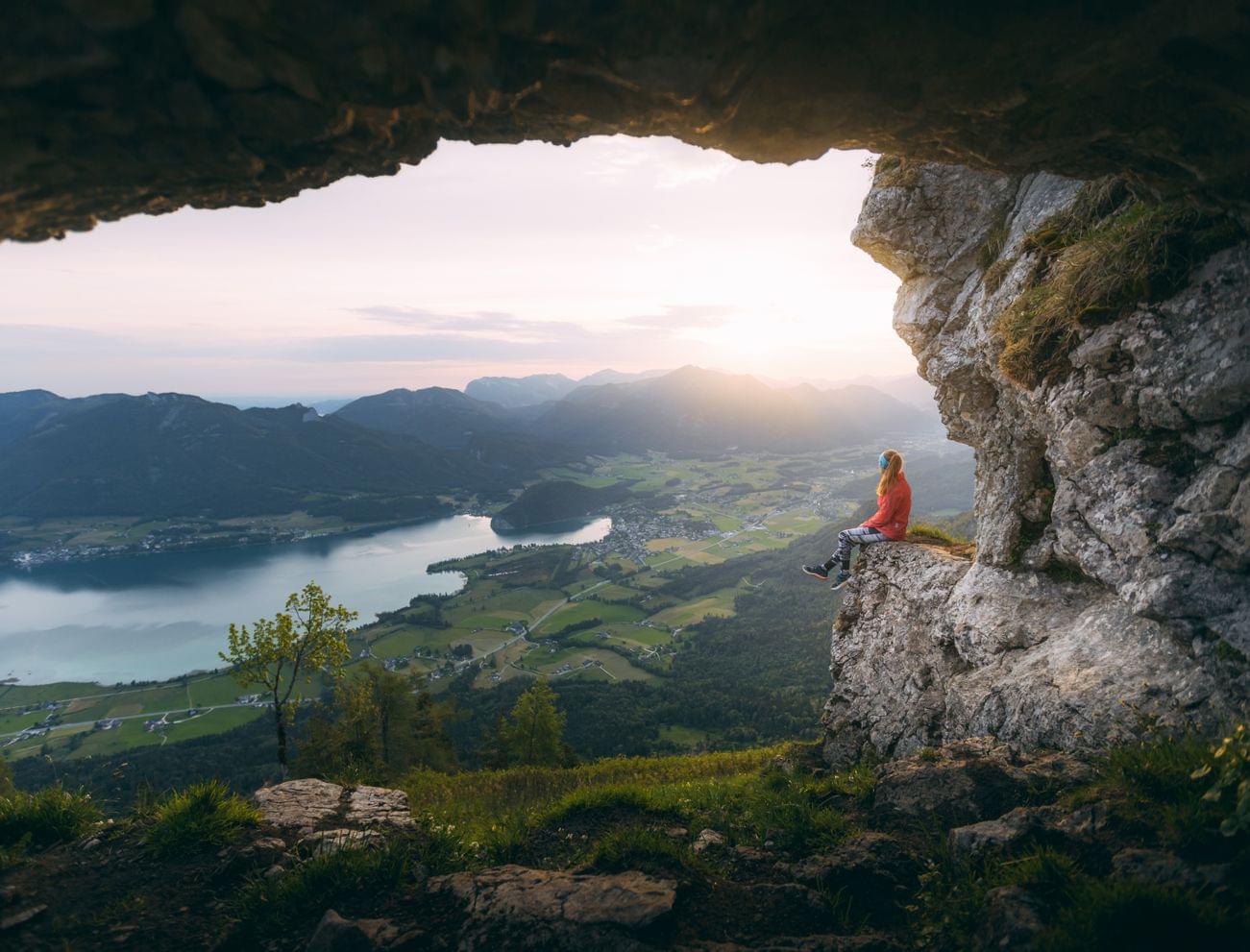 Your city break in the Mozart city of Salzburg
Holiday in Salzburg
Salzburg is known across the globe: Salzburg Festival, a variety-packed cultural offer and an attractive central location for international businesses, brings in numerous guests from across the globe to see this Austrian Baroque city and to enjoy a holiday in Salzburg.
A city break to Salzburg – sounds like music to your ears: Mozart, Sound of Music, the Salzburg Festival. Salzburg is a stage, not just for Hugo von Hofmannsthal's 'Jedermann', but also for your holiday in Salzburg with your nearest and dearest, your cultural stay or your business meeting. You could hardly find a lovelier setting. Music and theatre accompany your holidays in Austria's Mozart city: A variety of excursion destinations in Salzburger Land and in neighbouring Bavaria enrich your holiday in Salzburg too.
Salzburg looks back upon an impressive, event-filled history dating back thousands of years. Built on the Celtic and Roman ruins of Iuvavum, Salzburg became a prosperous city in particular thanks to its trade in salt - and it is salt where it derives its name - and was ostentatiously designed as a summer residence by Wolf Dietrich and his archiepiscopal successors.
The old town area in particular with its lovely Getreidegasse, Mozart's birth house as well as Hellbrunn and Leopoldskron Palaces are evidence today of a long, cultural tradition. Salzburg exudes special panache in every respect, whether it is cultural, with the world famous Salzburg Festival, its many museums, or with its special selection of boutiques, little street cafés, luxurious and international restaurants. Salzburg is very definitely worth a visit.
The wonderful city of Salzburg will inspire you. Austrian hospitality is legendary – and in Gasthof Brandstätter you will receive a cordial welcome and be attentively pampered. A stylish dignified country house atmosphere envelops you from the very first moment during your holiday in Salzburg.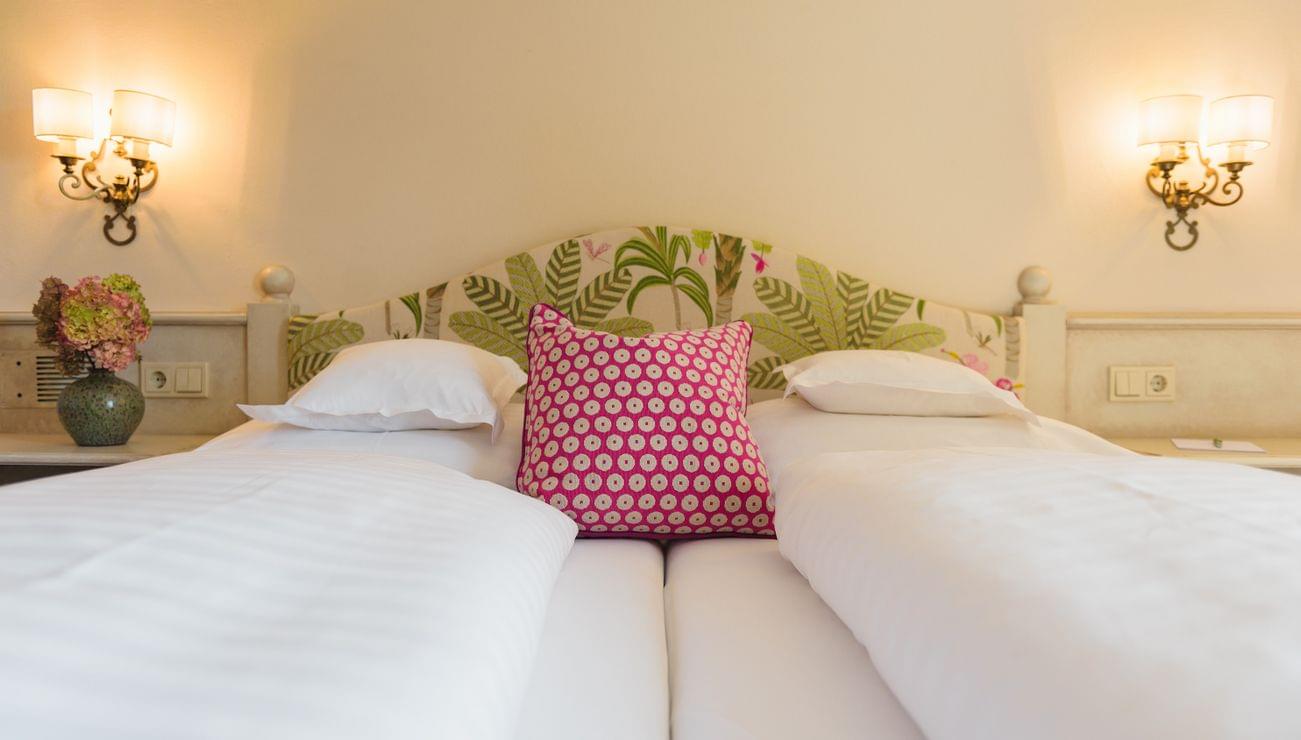 Which hotel in Salzburg has the most stylish rooms & suites?
Enjoy the tranquillity in single rooms, double rooms and Junior suites in the 4-star Hotel Brandstätter. Enjoy a lovely time in the small, yet perfectly formed wellness area, and take the time to enjoy the culinary highlights in the outstanding Restaurant Brandstätter.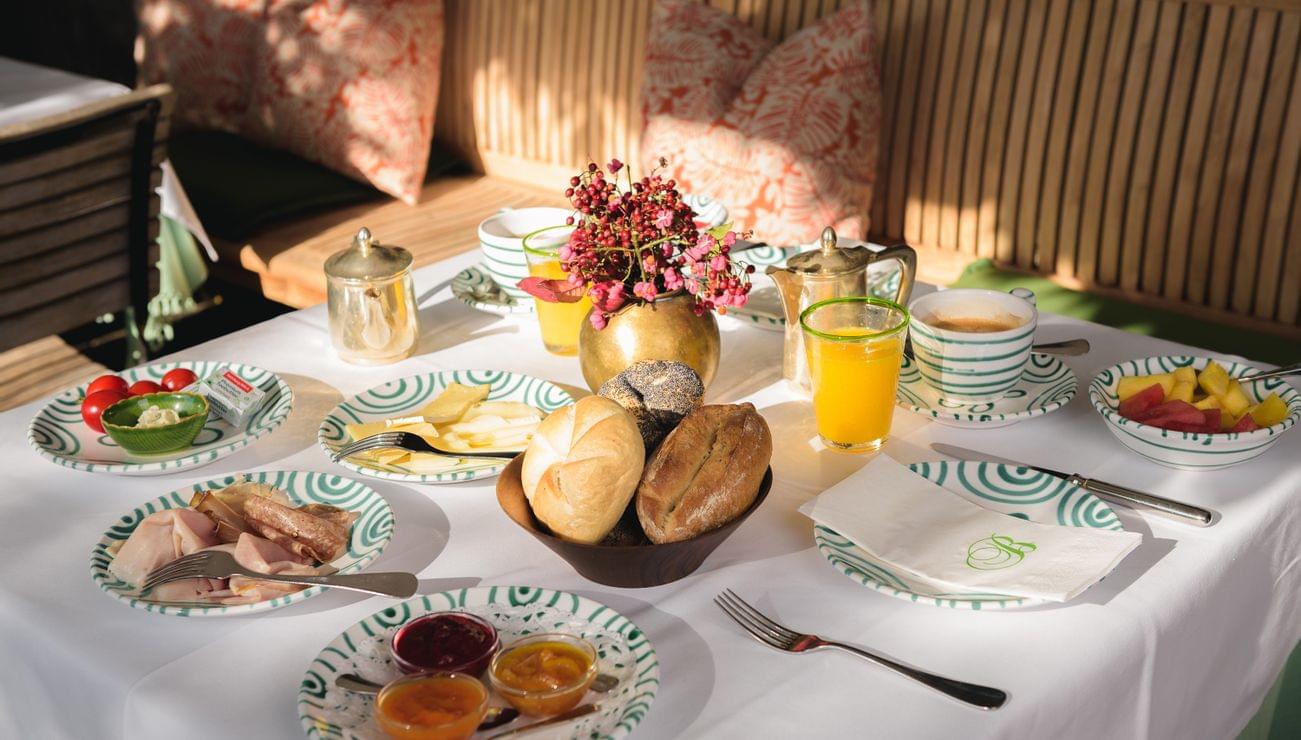 Where can you find a 4 star which has a personable atmosphere?
A holiday in Salzburg is always worth a journey – and in Gasthof Brandstätter you will always come across a welcoming atmosphere in the country house managed by the Brandstätter family. Send a no-obligation enquiry for your business trip or your holiday in Salzburg, and you will receive an attractive offer as quickly as possible.