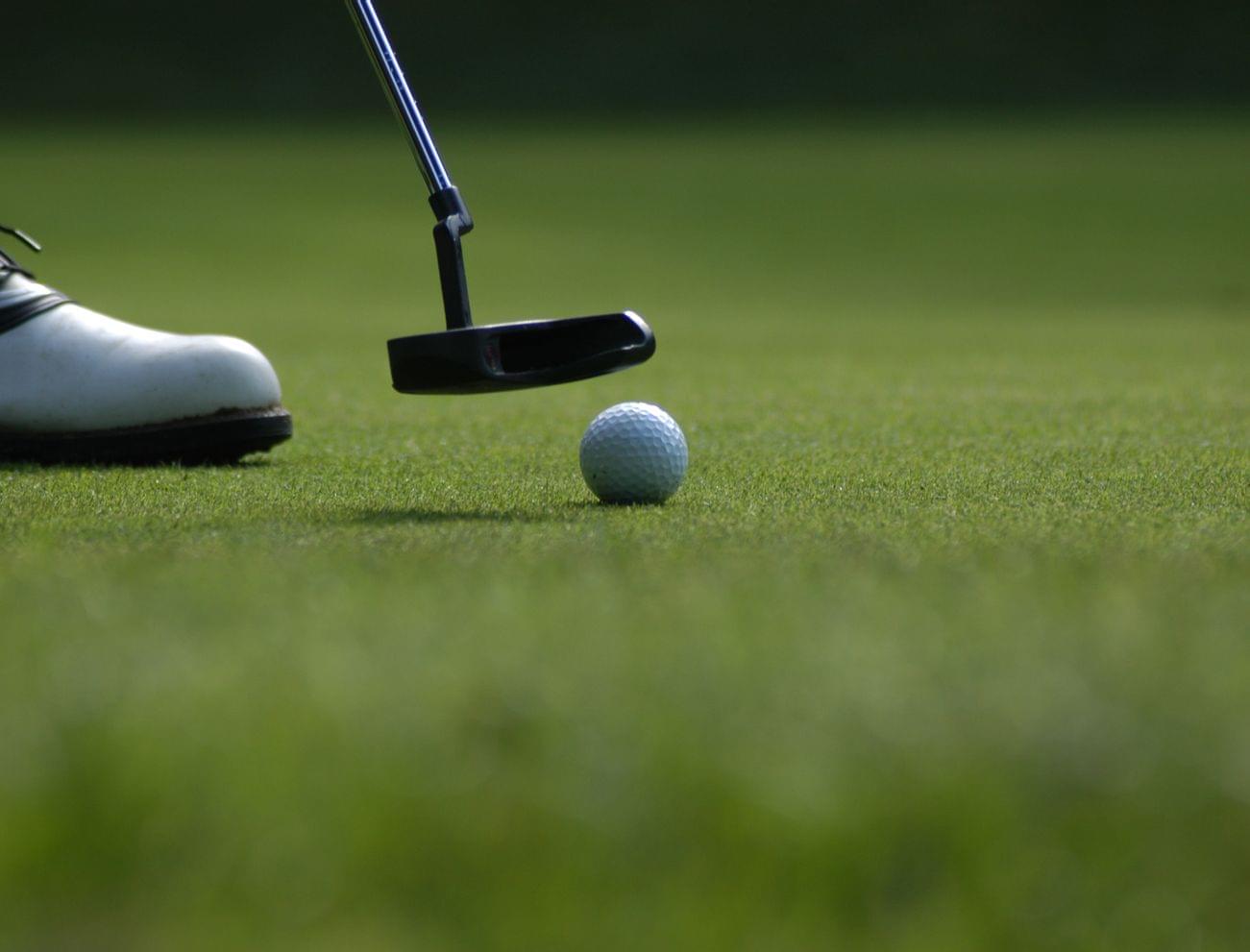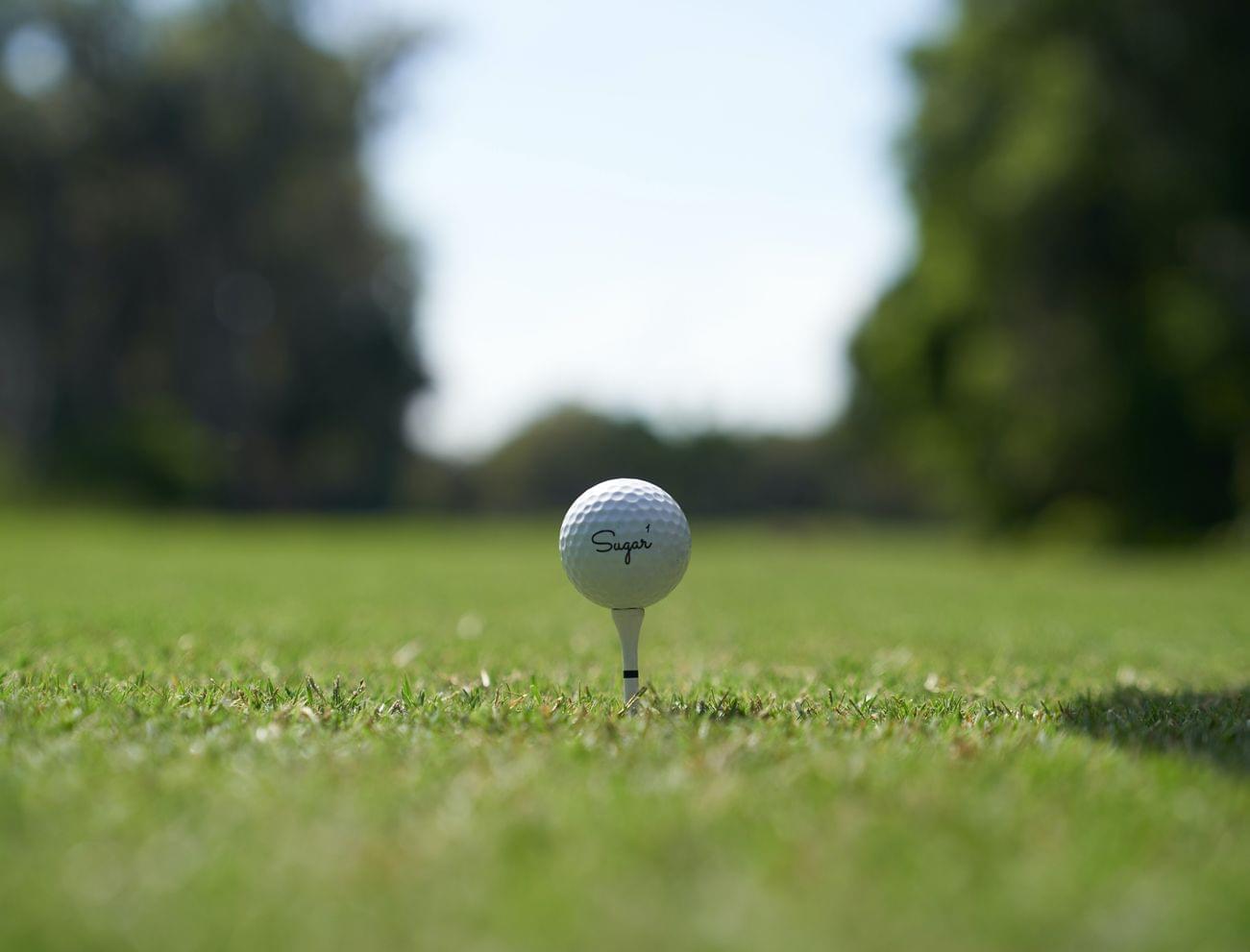 Golf in Salzburg
The Hotel Brandstätter – your golf hotel in Salzburg
Golf holiday in Salzburg. A skip from down town Salzburg, amid superb landscape surrounded by mountains and lakes, as well as the many amenities in Hotel Brandstätter, golf provides a perfect opportunity to round off a city break, business week or pleasure-filled holiday with some sport.
The Hotel Brandstätter in Salzburg is an ideal starting point for your charming, variety-packed golf experience. Located just outside the Mozart city, there are 11 golf courses nearby, which are playable from April until the end of October. All golf facilities are quick and easy to get to, a maximum 50 minute drive away. Get to know this most beautiful natural landscape, surrounded by mountains and lakes during your golf holiday in Salzburg.
Practically within hitting distance, the traditional, awe-inspiring Golfclub Klessheim on the one hand always presents a challenge, yet on the other is a pleasure-filled experience. Right in the centre of the city and yet still almost like a lush oasis in the centre of Salzburg, is a 9-hole course surrounded by a fantastic park at Klessheim Baroque castle, constructed by Fischer von Erlach. Redesigned in 2000 by Robert Trent jun., GC Klessheim is a very short Par 70 course. It is however difficult, and with Slot 133 it is also rated as being quite difficult to play.
GC Klessheim is undoubtedly one of the loveliest 9-hole courses in Austria and inspires, not only with its old tree stock, but also thanks to the awe-inspiring feeling in the middle of the castle complex. Professional training conditions await at the driving range in Golf & Country Club Salzburg-Klessheim. The practice terrain comprises an extensive and very well-tended lawn tee-off area, 8 covered tee-off areas, a chipping & pitching green and two bunkers for green and fairway bunker shots.
There is an exclusive training area and three totally all-weather, 30m2 large, heated rooms available to ensure training and club fitting whatever the weather conditions.
Guests are very welcome and no additional range fees are charged. All you pay for are the training balls.
Use of the outdoor swimming pool is included in the green fee (10×16 m) - (register in the administration office). Please note that E-carts cannot be used on the golf course.