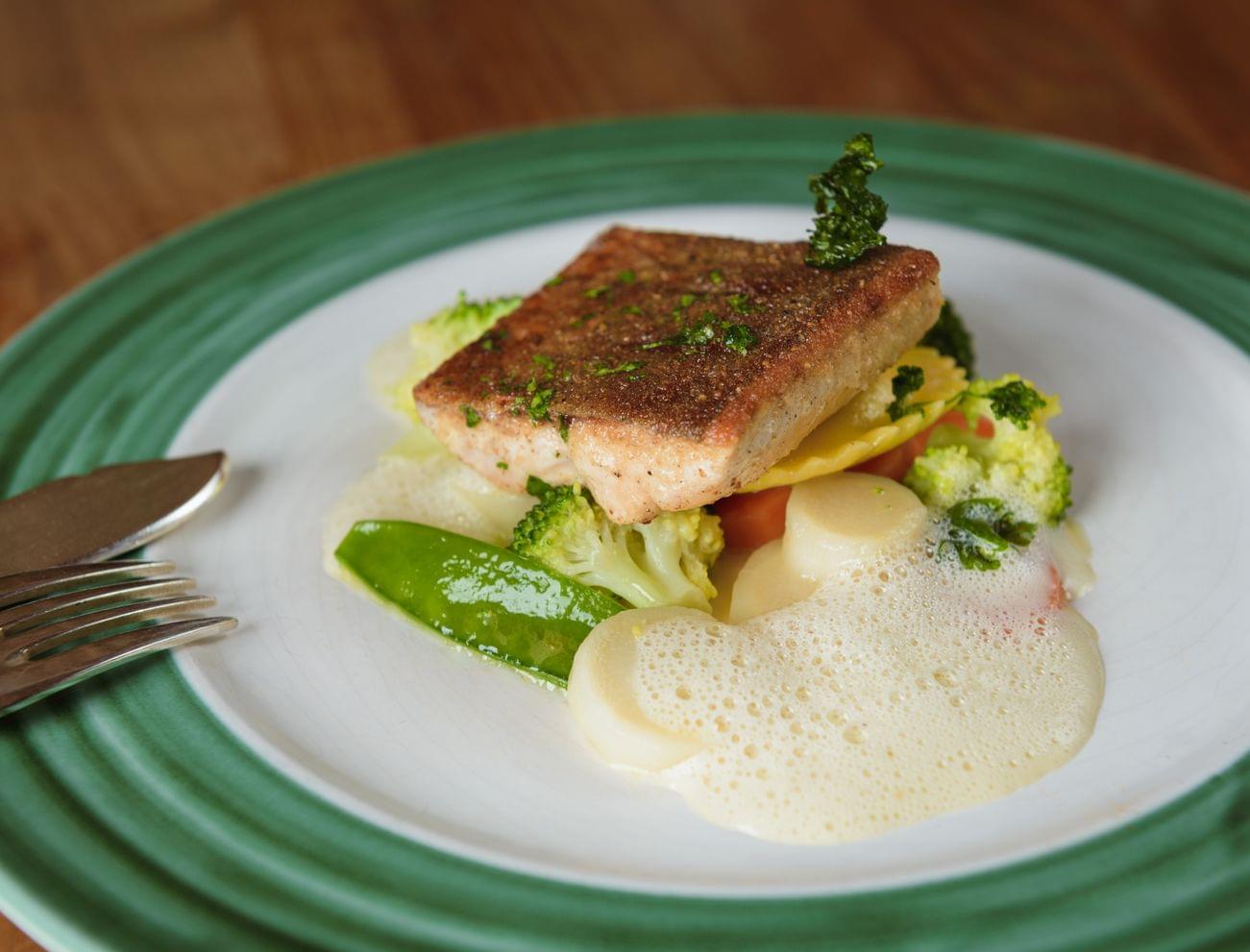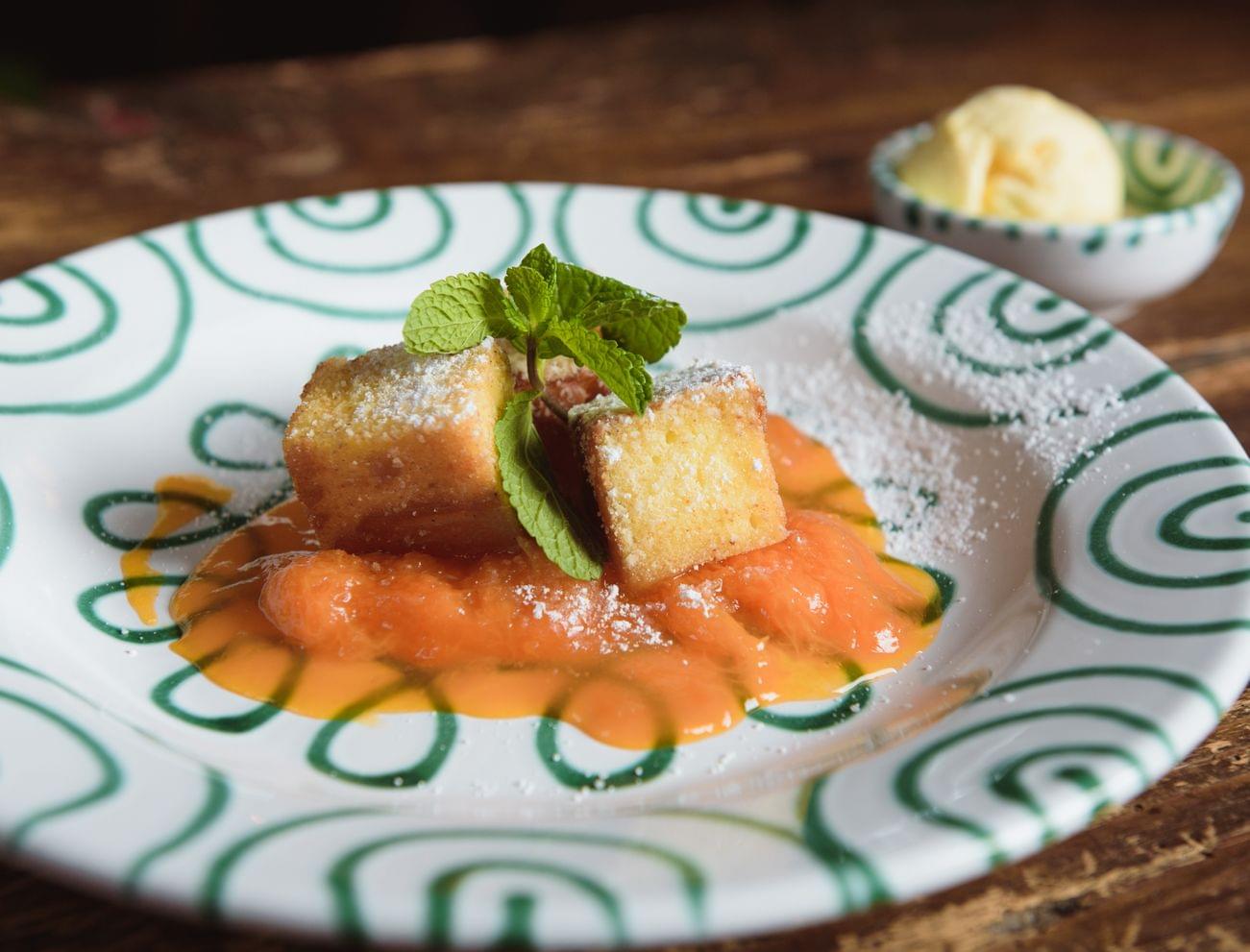 The main thing is, it is enjoyable
The Hotel Brandstätter for gourmets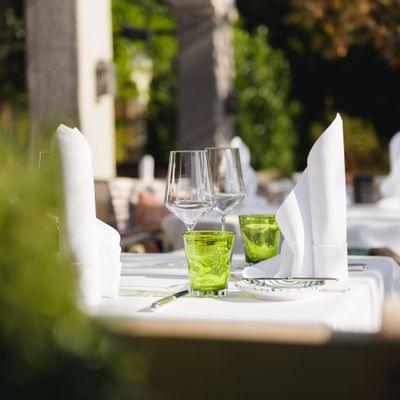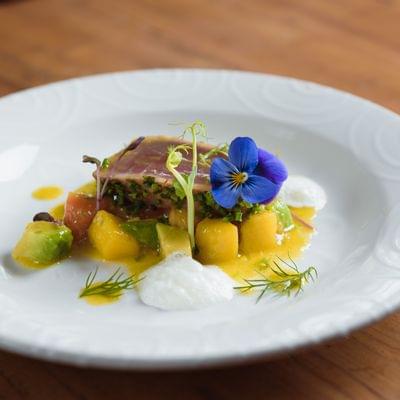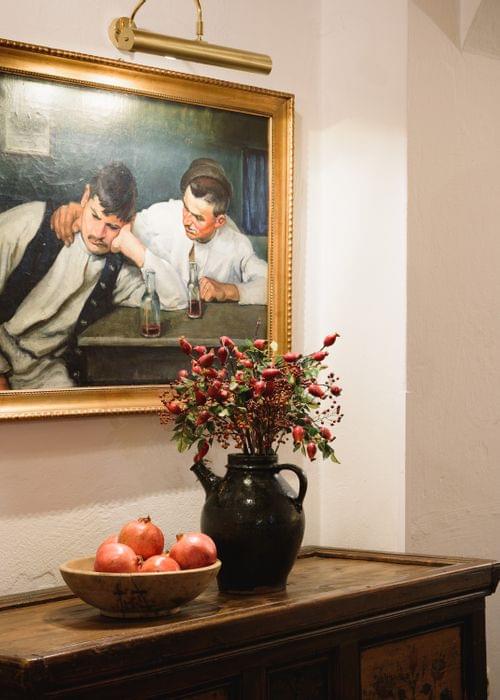 The question of where the recreational value is greater, on several short holidays or on one long time away, still remains not completely settled. Yet one thing is clear - The more enjoyable it is, the more relaxing it will be. For that reason, in the Hotel Brandstätter pleasure is regarded as the most important attribute, right at the top of the scale of well-being characteristics. We regard pleasure not just in the experience of culinary flavour nuances, but in that holistic sense of well-being in our hotel on the outskirts of Salzburg, not far from the old town area, the airport and transport links to the A1.
Gourmet oasis on the outskirts of the city of Salzburg
The 4 star Hotel Gasthof Brandstätter, complete with gourmet restaurant
Behind the unassuming designation 'Gasthof', is a Salzburg restaurant which has received awards from Guide Michelin and Gault Millau, offering delicious culinary creations of the first order. Head Chef Tobias Brandstätter begins his programme of culinary delectations at breakfast, where he offers a small, yet perfectly formed buffet which has plenty of home-made treats. Add to that the legendary strawberry purée, another reason to factor in a little culinary stop-off.
Those who want to can taste their way through the day with a small lunch, with wine accompaniment of course, to then experience a culinary cinematic sensation in the evening. The philosophy of our cuisine is as simple as it is elegant: Austrian. 'Salzburgerish' and a little bit Alpine. But above all else, direct from nature. If that were not an acute gourmet alarm! A successful combination of pleasure and discreet ambience inspires the senses. With flavours and balanced nuances, a waltz of culinary pirouettes and simple treats. Variety-packed, interesting, charismatic and nuanced, just like the Mozart city. In any event it is aromatic, intense, with a hint of extravagance and a fair bit of original flavours. It is simply a joy and speaks of sensuality. Tobias Brandstätter and his team respond with down-to-earth, tempting and exquisite delights, from home-made grissini to vanilla ice-cream with elderberry compote.
This Gasthof, managed by the Brandstätter family in Salzburg-Liefering, with a great deal of care and commitment, not only accommodates guests from all over the world, it is also a small, yet perfectly formed culinary workshop with the toque-awarded restaurant Brandstätter in Salzburg, whose creativity and high standard of quality has been rewarded by renowned gourmet guides.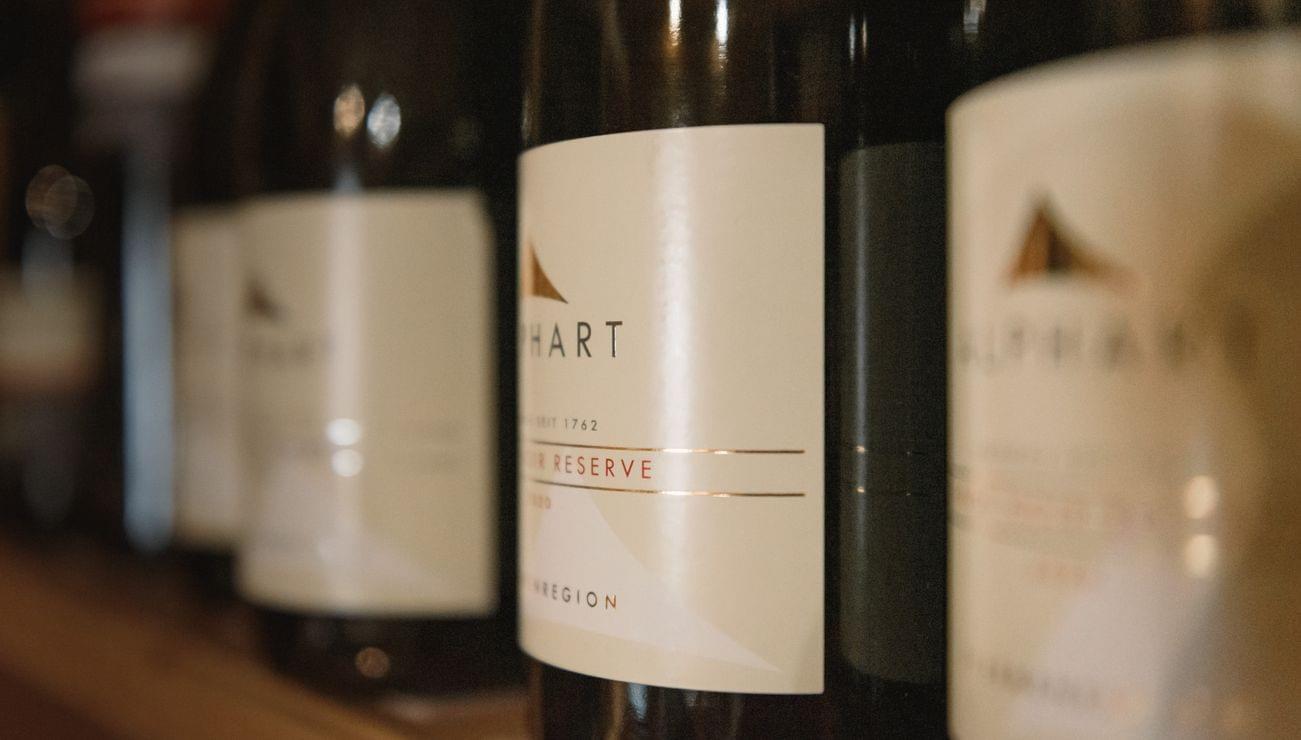 Fine wines from across the globe.
Wine pleasure in gourmet restaurant Brandstätter
In Hotel Gasthof Brandstätter Austrian wine culture meets international vinophilia. Once again making your palate dance. There are over 400 wines in our exquisite collection in this traditional Salzburg wine cellar. Our qualified sommelier Andreas Eichberger knows how to find the perfect wine to suit every dish. Whether it is white, green, rosé with notes of lychee or gooseberry, or a velvety claret with a hint of bilberry and matured in an oak cask: The oenophile delights in the vinotheque in Hotel Brandstätter let you dive into the world of fine wines. From Wachau to Southern Burgenland and from Tuscany to Burgundy and Andalusia.
Elegant, stylish, lovely
Rooms & suites for connoisseurs
The Hotel Brandstätter is the epitome of abundance. In terms of pleasure, tradition, style and impressions. This sense of style, love and pleasure pervades the entire hotel. It is here that delicate floral wallpapers meet sophisticated materials – and cosy seating meet wonderful farmhouse cupboards. And in the rooms & suites, the passionate, personal commitment of the host family is palpable. A soft cushion here, a little floral arrangement there. Then there is the classic 4 star comfort with spacious bathrooms, high quality mattresses and lovely views to the garden.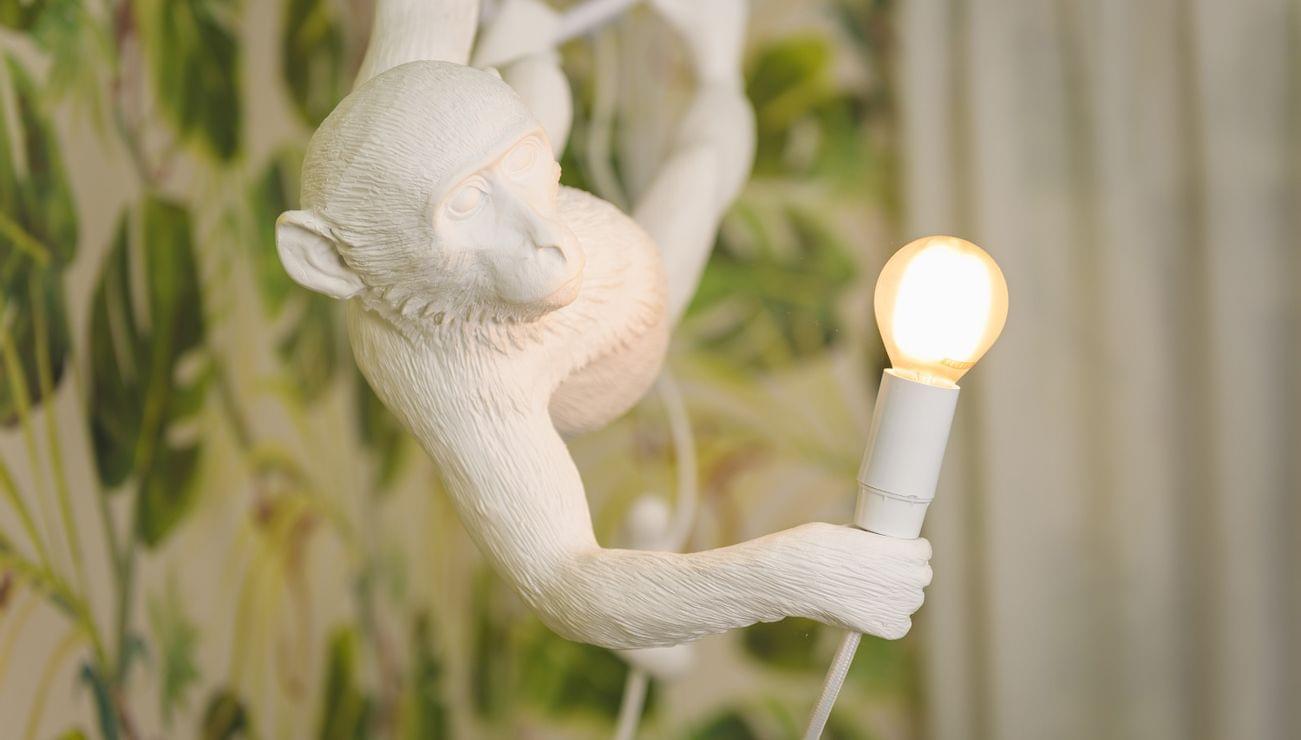 Indoor pool, sauna and more
There has to be a little bit of wellness
Pleasure has a great deal to do with well-being. With letting go, unwinding and relaxing. So there always has to be a little bit of time for wellness. For SPA. Sanitas per aquam. 'I've decided to be happy because it's good for my health!', Voltaire once said. Which is why in our wellness area a little bit of joy awaits. With fitness room incl. all the key cardio and strength equipment, a sophisticated sauna area, chic relaxation room and above all else, a spacious bar which has plenty of loungers and an exit to the wonderful hotel garden. Just come along and enjoy!